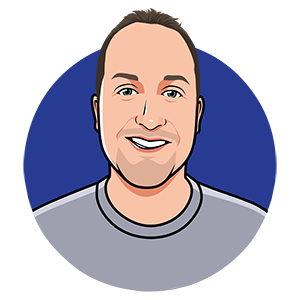 Jonathan Cairns
CEO
After a successful 20 year career in the aviation industry, Jonathan returned to business partnership with David to direct our European expansion in 2012. Based on the south coast of England, Jonathan develops our worldwide distributor network and builds relationships with major customers and integration partners.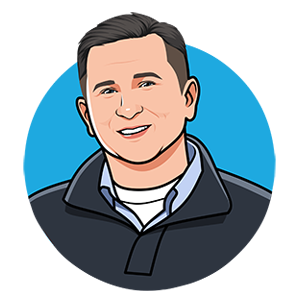 David Lyddall
Founder
UK born and raised, but living in the USA since 1999, David created the Vehicle Visuals concept during his time as a service centre owner, and continues to direct the daily operations of the development and animation teams.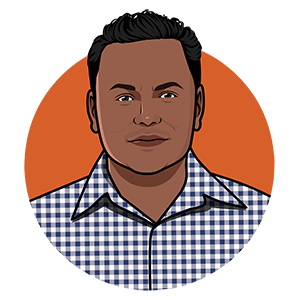 Taj Rowland
COO
A serial entrepreneur since leaving the world of international consulting, Taj splits his time between the USA and India, and has been a key partner in Vehicle Visuals since it's inception, guiding business strategy, and overseeing international operations.